Published on 05/02/2017 11:01 am
Styling Denim Jackets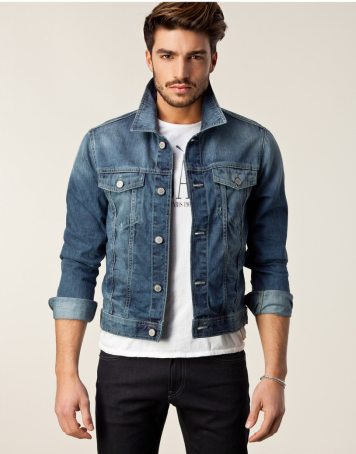 Denim has always been a staple for pants, but when it comes to jackets, people face a lot of trepidation in donning the material. While Denim jackets were in favor in the 90s, they lost their steam somewhere in the beginning of the new millennium. Right now, denims are back again, and it's time that we talk about styling them right. The thing about denim jackets is that you might get tired of wearing them, way before they show any wear or tear; and worn right, the denim jacket can help add an element of ruggedness to your look.
Let us guide you with a few tips and pairing ideas to get you back into the habit of styling denim jackets.
Fitting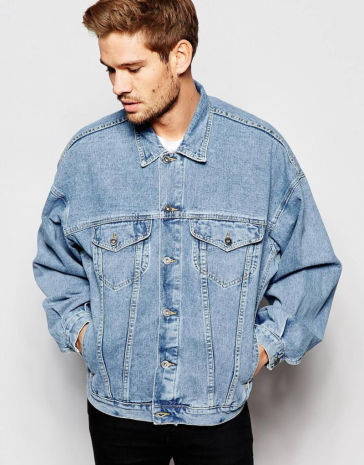 The cut of the jacket should sit around your waist. If it's too long, it will look like a shirt that's been left un-tucked and if it's too short, it will look feminine. Unlike some materials, a denim jacket will not stretch or yield by much over the years. So, the best idea is to get the right fit at the time you buy it.
While we're talking about fitting; if you consider buttoning up the jacket to go for a streamlined look, remember that baggy jeans and big trainers will defeat the purpose. Slim trousers and slender shoes will work much better.
The Color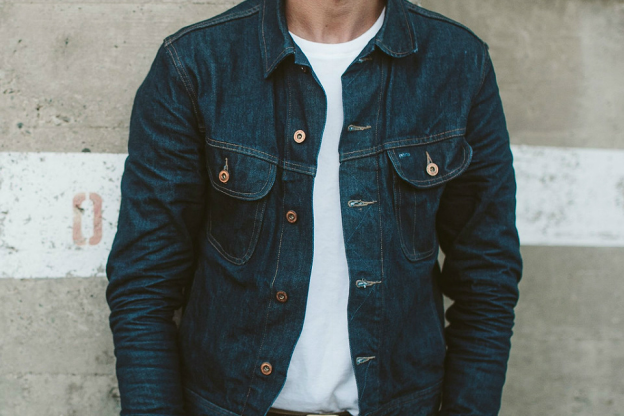 The light blue, 'working jeans' color is the most common denim jacket that people pick. A darker blue will make it a bit smarter. While colored denims are also a choice, they will definitely reduce the versatility of the jacket. Point is that the color palette of the denim jacket in not simply limited to blues. Some colors you may consider:
Gray Denim
Black Denim
Dark Denim
Pairing the Denim Jacket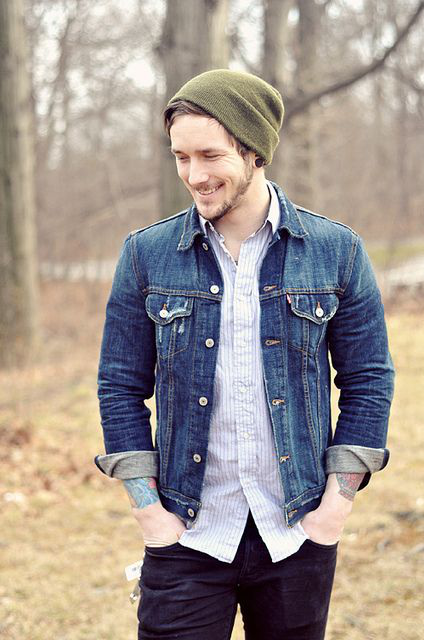 Once you have a range of jackets to work with, you need to look at what you can pair with it. For example, one common myth is that double denim does not work; but as long as you use different shade washes, you can even make double denim work. Here are some ways to play with pairing your denim jacket:
With a beanie hat
Layering with another jacket on top
Smart look with chinos
Outfit Matches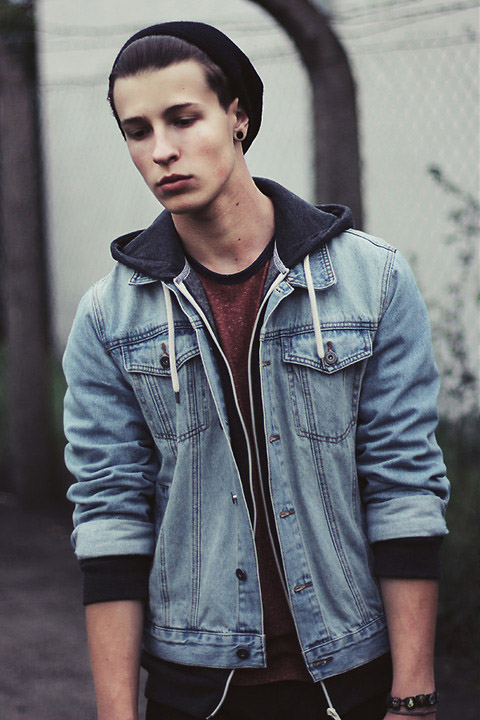 When you're creating an outfit with a denim jacket, it is very important to pay attention to what works and what doesn't.
Spring Look – Pair your denim jacket with a patterned tee shirt for an amazing spring look
Double Denim – As mentioned before, the shades you're wearing should both be different
Chic Geek – Where a shirt and tie with your denim jacket to soften your formal look
Layer – Don't let cold weather stop you from wearing your denim jacket. Wear a jumper underneath the jacket and a blazer or coat above and remember to not overdo the layering.
Styling denim jackets should not have to be as difficult as it had been made to seem. If you don't already own one, buy a denim jacket today and don't let anyone tell you that you can't pull it off. For more details, visit here.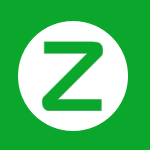 Styling Denim Jackets